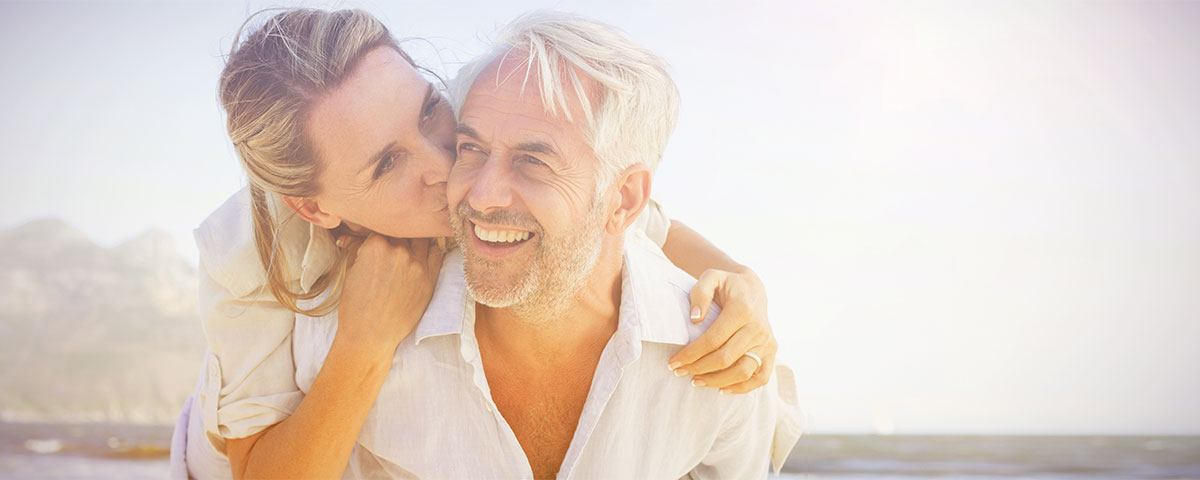 Mohs
Surgery
Dermatology Associates offers the latest medical techniques in medical dermatology including Mohs skin cancer surgery which, is an exceptional technique that can lead to quick and thorough cancer diagnoses and treatments.
Mohs surgery is ideal if skin cancer is discovered in a spot that is cosmetically important to you, such as on your face. Basal and squamous cell carcinomas respond well to this type of skin treatment surgery, with minimal scarring
Monica Bedi, MD is a Board Certified Dermatologist and has hand selected an expert panel of medical physicians fully trained and extensively experienced at using the in-office skin cancer treatment to provides medical dermatology and cosmetic skin care services at several locations throughout the area. Our Practice is honored to have Dr. Ann Neff, a board certified Dermatologist and fellowship trained Mohs surgeon as part of our practice since 2010.
Our state-of-the-art facilities feature integrated software and medical equipment, allowing us to offer many different services on-site for your convenience. For example, we are able to provide skin cancer screening and treatment under the same roof.
We take pride in helping those with complex disorders who have not been able to find relief elsewhere. In addition to Mohs surgery, we offer surgical and non-surgical options, such as cryotherapy, electrodessication and curettage, PhotoDynamic Therapy™ (blue light treatment), and many other options for skin cancers and benign growths. We pride ourselves in education of options tailored to your needs. We also strive to make your experience with any treatments as positive as possible. Contact our office to learn more and to schedule an appointment to meet with our experts in medical dermatology.
Indications for Mohs surgery either alone, or in as part of an overall treatment approach include the following:
BCC (Basal Cell Carcinoma)
NMSC (Nonmelanoma Skin Cancer)
SCC (Squamous Cell Carcinoma)
Basal cell nevus syndrome
Cutaneous tumors
Melanoma
Keratoacanthoma (KA)
Dermatofibrosarcoma protuberans (DFSP)
Microcystic adnexal carcinoma (MAC)
Atypical fibroxanthoma (AFX)
Other rare tumors (Angiosarcoma, Sebaceous gland carcinoma, Extramammary Paget's disease, Malignant fibrous histiocytoma, Leiomyosarcoma, Adenocystic carcinoma, Apocrine or eccrine carcinoma, Merkel cell carcinoma)