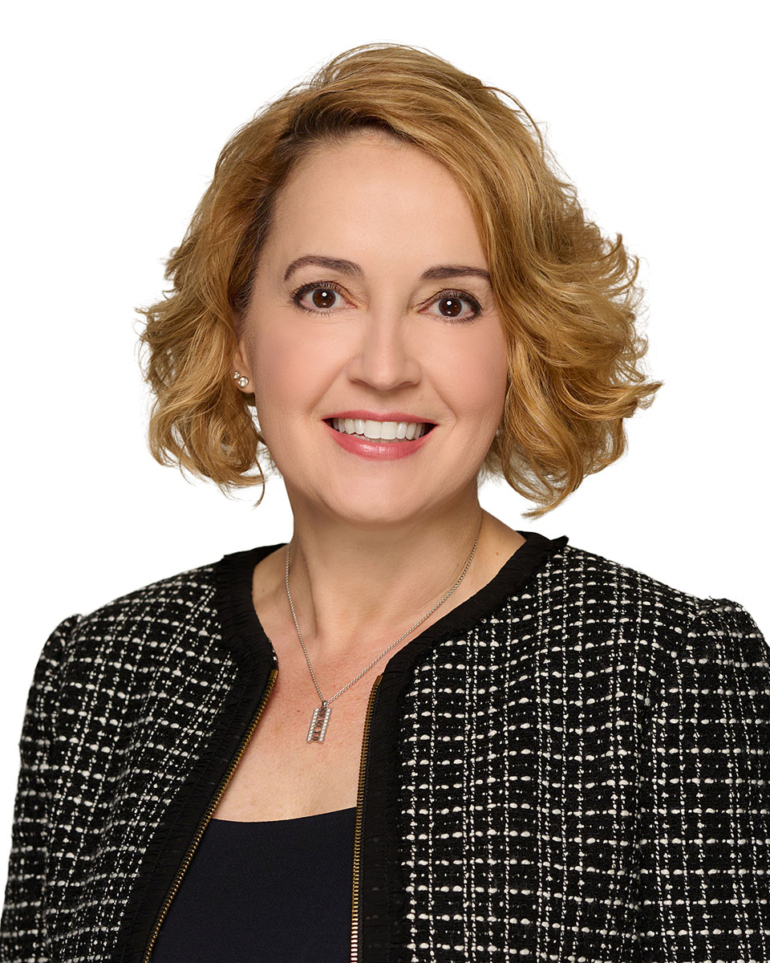 Ann Neff
MD
Brief info
Ann Neff, M.D. has been a respected and valuable member of Dermatology Associates since 2010. Her background and expertise is unparalleled, making her one of the most sought after Mohs surgeons in the region. Dr. Neff's training is very unique in that she has completed two residency training programs and two fellowship training programs, which combined give her knowledge and skill rarely seen by most dermatologists and Mohs surgeons, especially related to skin cancers and growths around the eye region. She is Dermatology Associates trusted Mohs surgeon and works closely with all of our providers to perform the skin cancer treatments that require this specialized skill at both our Sarasota and Bradenton locations.
Before joining our practice, Dr. Neff's experiences in academia, allowed her to see some of the most difficult and hard to treat cases. She served on faculty at the University of Cincinnati Department of Dermatology performing dermatology and Mohs surgery and practiced oculoplastic surgery at the prestigious, world renowned, Bascom Palmer Eye Institute in Miami.
When not working, Dr. Neff enjoys spending time with her husband, Guy and three children, Adam, Katie and Isabella who are all actively involved in tennis. She also enjoys watching tennis, running and reading.
Dr. Neff's knowledge base, surgical skills and calm, personable nature make her loved by colleagues, staff and patients. She is a true expert in the field of dermatology and is committed to providing superior dermatologic care to all of her patients while maintaining a friendly and warm environment.
Education/Training
Certified American Board of Dermatology
Certified American College of Mohs Surgery
Fellowship: Mohs Micrographic Surgery, University of Cincinnati
Residency: Dermatology, University of Cincinnati College of Medicine
Fellowship: Oculoplastics, Bascom Palmer Eye Institute, University of Miami Health Systems
Residency: Ophthalmology, University of Iowa Carver College of Medicine
Undergraduate/Medical Degree: B.S/M.D, Kent State University/Northeastern Ohio University College of Medicine
Awards/Community Involvement
American Academy of Dermatology Member
American College of Mohs Surgery, Associate Member
Alpha Omega Alpha Medical Honor Society
Teacher of the Year – 2008, 2009, 2010, University of Cincinnati Dermatology Residency