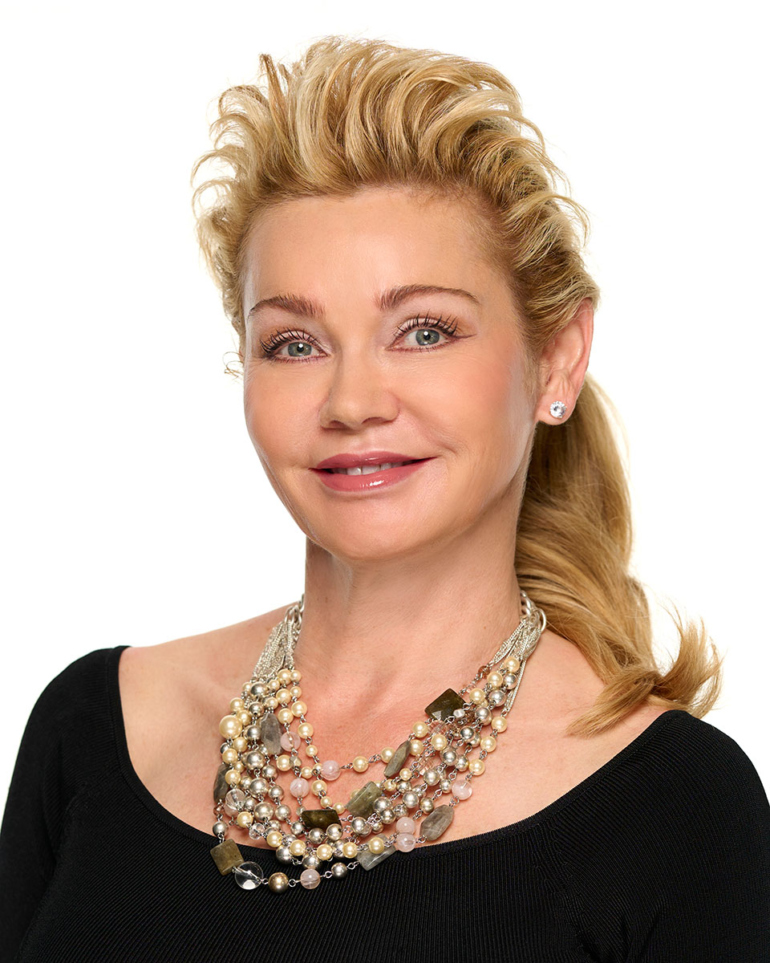 Steffanie Joanides
Medical Aesthetician
Brief info
Steffanie Joanides is a valuable member of the team as the Medical Aesthetician at the Reflections MedSpa at Dermatology Associates of Sarasota.
Steffanie takes pride in helping you achieve healthy, beautiful skin. She will give you guidance on skin care and treatments that are tailored to your skin type and concerns. Steffanie is certified in performing facials, HydraFacials, chemical peels, SculpSure fat sculpting and microneedling, as well as many more exciting treatments. Steffanie specializes in microblading and was trained in Miami. She trained in Florida and has been practicing dermatology and rejuvenating skin care for over 25 years. Being a reliable and ongoing member of our team she provides patients with the utmost current and effective skin care techniques and products.
She continuously attends the congress of aesthetics as a continuing educator, learning the newest technologies in chemical peels, anti-aging creams, among other skin care techniques. She works along Dr. Bedi to stay up to date with the latest treatments and anti-aging skin care.
Steffanie grew up in Sarasota and has a German background and speaks German fluently. She enjoys exercising, outdoor activities, boating & spending time with her family in her free time. She is loved by all and welcomes new patients to the Reflections Medspa.