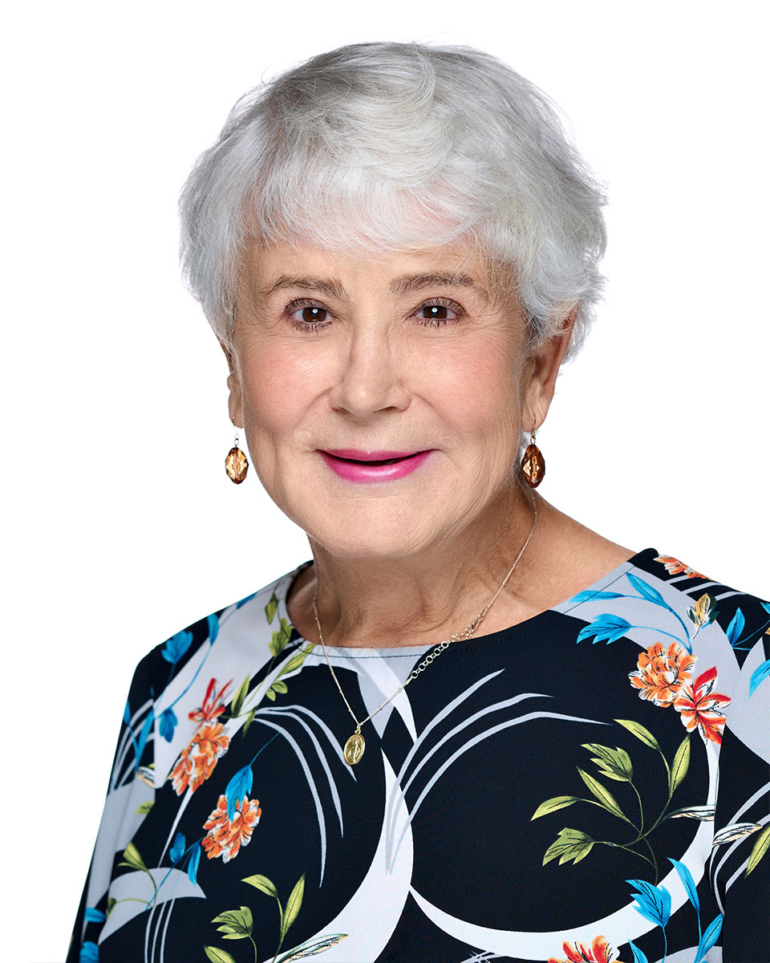 Sarah Puccinelli
PA-C
Brief info
Sarah Puccinelli, PA-C is a respected and valuable member of the staff of Dermatology Associates. As a Certified Physician Assistant, Sarah evaluates and treats routine adult and pediatric dermatologic disorders. She performs skin exams, skin cancer screenings and in office procedures such as biopsies, cryosurgery and electrodessication and curettage. She also specializes in treating patients with acne and acute and chronic rashes. Sarah is known for her dedication for teaching and educating our patients. We rely heavily on her to
help manage patients in order to maximize their care.
Before joining our practice, Sarah had vast dermatology experience in the Chicago area. She practiced medical dermatology alongside some of the most prestigious and well known dermatologists of the area. She also was responsible for dermatology education to the Internal Medicine Residents at Michael Reese Hospital. Sarah brings with her more than 20 years of medical experience including ER and Family Practice which adds to her knowledge base in giving patients overall quality of care. In addition, Sarah has over 9 years experience training and educating other physician assistants.
Sarah has a love for educating and helping others. She is known for her community service and dedication to the areas she has lived. Her parents were Italian immigrants and she has three children and eight grandchildren. Her interests are history, politics, magic, animal rescue, COOKING, teaching anything and learning anything. Sarah is welcoming new patients and caring for established patients in the Sarasota and Bradenton offices. We are sure you will see her love of dermatology and medicine shine as she helps serve your needs.
Education/Training
Masters of Medical Science in Physician Assistant Studies: Midwestern University
Undergraduate: Bachelor of Science, Biology, St. Norbert College
Board Certified by National Commission of Physician Assistants (NCCPA)
Awards/Community Involvement
Humanitarian Award Midwestern University 1994
Best Rural Health Clinic 1999-2003 St. Joseph Regional Medical Ctr. Bryan, Texas