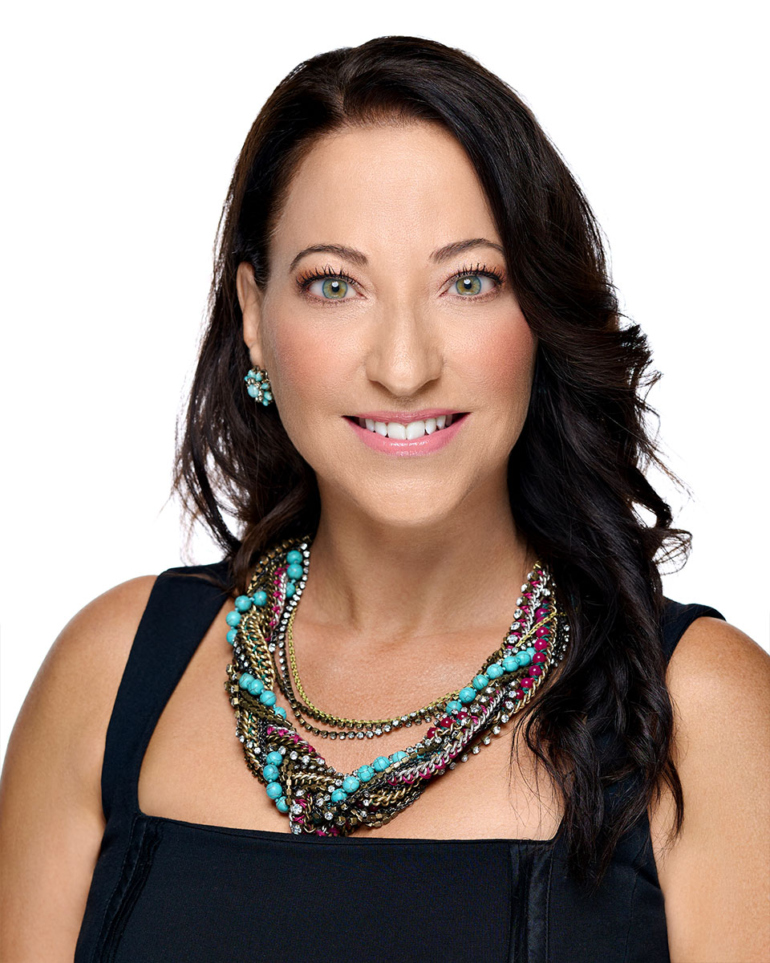 Laura De Oliveira
PA-C
Brief info
Laura C. De Oliveira, PA-C, is a respected and valuable member of Dermatology Associates and Reflections Med Spa. After completing a year of dermatology training in Tampa, Laura joined our practice in March 2010. She performs skin cancer screenings, in-office procedures such as biopsies, curettage & electro-desiccation and cryosurgery. Patients may also see her for routine dermatological issues and annual check-ups. Patients may visit Laura at Reflections MedSpa where she performs cosmetic procedures such as Botox, Dermal Fillers, Intense Pulse Light, Photo Dynamic Therapy, Laser Hair Removal, Chemical Peels, Micro-needling and Platelet Rich Plasma procedures, as well as Ablative and Non- Ablative laser resurfacing. She is also excited about offering the latest technology in body sculpting, SculpSure.
Laura's vibrant personality and dedication to provide excellent care make her well respected by her peers and patients alike.
Laura's diversified background gives her a unique and valuable perspective to patient care. She was born in Germiston, South Africa to parents of Italian and Portuguese nationality. She is fluent in Italian and Spanish. Her family moved to Sarasota in 1993 where she attended Riverview High School. Her parents and siblings also reside in Sarasota and she takes pride serving her home town community.
In her free time, Laura enjoys spending time with her husband Brad and young son, her twin sister, traveling and spending time with her family. She is also an exercise enthusiast.
Laura is welcoming new and established patients to the Dermatology office and Reflections MedSpa office in Sarasota and looks forward to meeting your cosmetic and dermatologic needs.
Education/Training
Master's in Medical Science: Barry University
Undergraduate: University of Florida, B.S. Microbiology Cell Science/Nutrition
Certified Physician Assistant
Certified in IPL, Laser Hair Removal, Neurotoxins, Dermal Fillers, Photodynamic Therapy, PRP, and Non-Ablative Laser resurfacing
Awards/Community Involvement
Florida Academy of Physician Assistants Member
West Coast Regional Representative Florida Academy of Physician Assistants
American Academy of Physician Assistants Member
Florida Society of Dermatology Physician Assistants Member
Alpha Zeta- National Honor Society