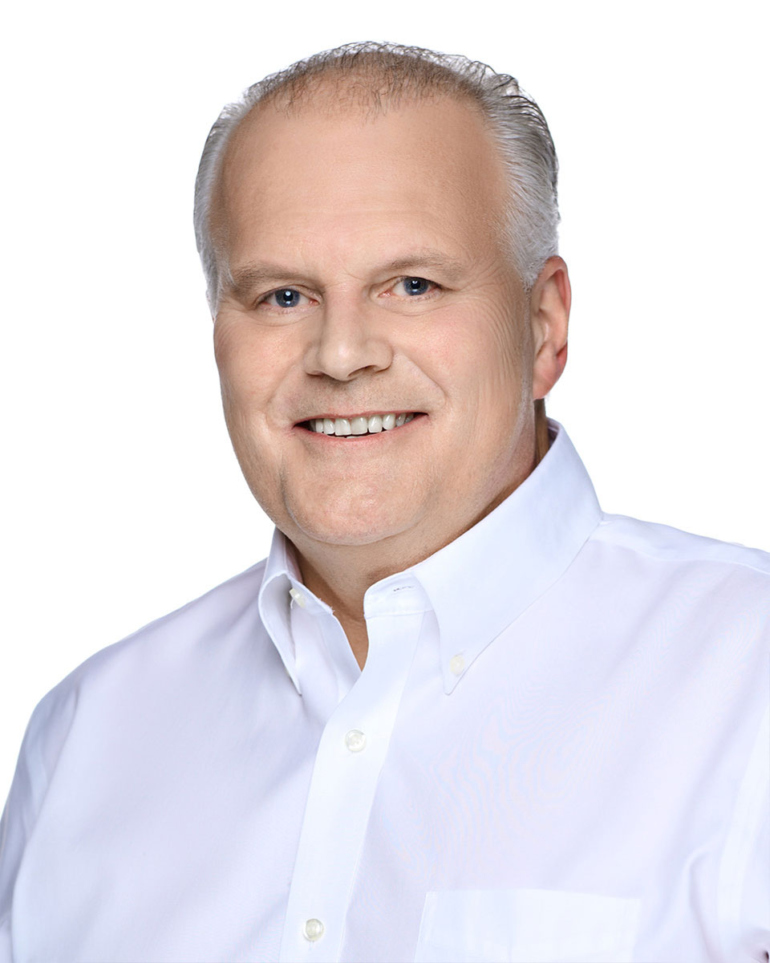 Paul Stevenson
DO
Brief info
Paul Stevenson, D.O., FAOCD is a Board Certified Dermatologist and a Fellow of the American Osteopathic College of Dermatology. He received his Medical Degree from UMDNJ-School of Osteopathic Medicine in Stratford, New Jersey and then completed his AOA Internship at Warren Hospital in Phillipsburg, New Jersey. After that Dr. Stevenson completed his AOA Dermatology Program at Advanced Dermatology Associates in Rochester, New York. In conjunction with this were Grand Rounds of the Department of Dermatology of Strong Memorial Hospital, also in Rochester, New York.
Dr. Stevenson's practice experience started in Upstate New York ranging from Private Practice to later starting the Department of Dermatology at United Medical Associates (now renamed United Health Services), a large Multispecialty Group. In 2004 he and his wife relocated to Florida for a better climate where he has been practicing since.
Dr. Stevenson's practice principles are to be thorough, explain conditions well and leave no questions unanswered. He enjoys both Medical and Surgical Dermatology and is the recipient of numerous Readers' Choice Awards.
On a more personal note Dr. Stevenson is originally from Staten Island, New York. He enjoys spending time with his lovely wife Joanne, who he states is all his reasons for what he has accomplished. He also enjoys her cooking, especially the Italian dishes. Their family is most important and they look forward to visits with their son and grandson who still brave the winters living in Upstate New York. Lastly a good reference Dr. Stevenson uses for life can be found in the lyrics of a song by Tim McGraw entitled "Humble and Kind".